PANELIZED CLADDING SYSTEMS
Material Handling is 40% of your labor costs.
Let us show you how to decrease it.
If you're an erector of metal building systems, a Building Manufacturer, or just curious about who we are, We're glad you're here.
The labor shortage is real, is likely to get worse, and has no simple solution. Our approach to this problem is by targeting specific work tasks that can be systematically improved to reduce, or even eliminate, the non-value added labor tasks that slow you down so you can get more work done with less resources. Thanks for stopping by!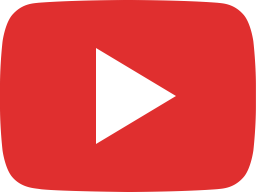 Panelizer ProClad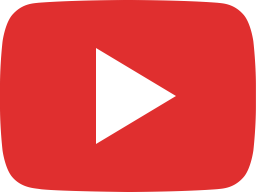 Panelized Cladding Systems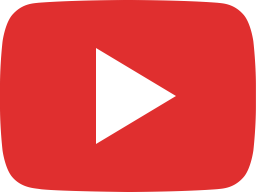 Refinery Church North Fresno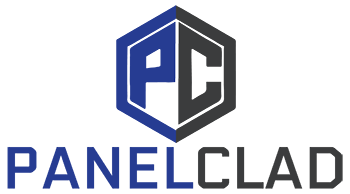 Our material handling systems not only reduce non-value added labor, but also are much faster installation method giving you the ability to produce more work with less cost. Standardizing procedures creates better workmanship and improves safety on every jobsite as well, making every crew Better, Faster, and Safer!
See our products in action on Instagram.
Speed Without Compromising Safety or Workmanship.
Add manpower instantly while simultaneously impressing clients and increasing job satisfaction for your valuable, hard-working employees.